Dove Hunters Special​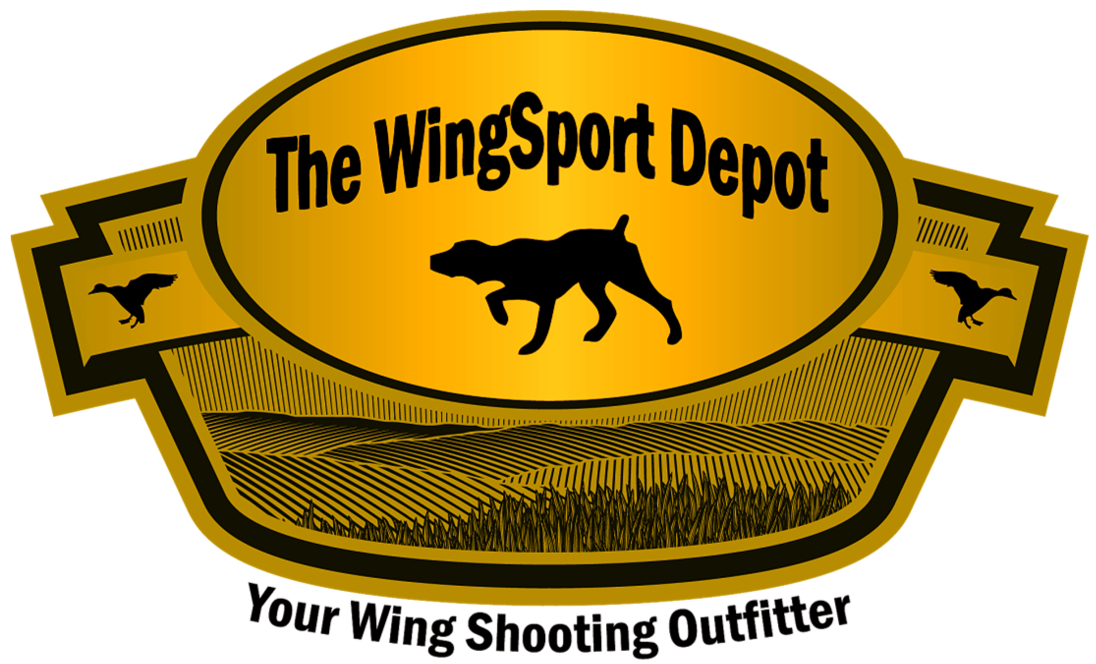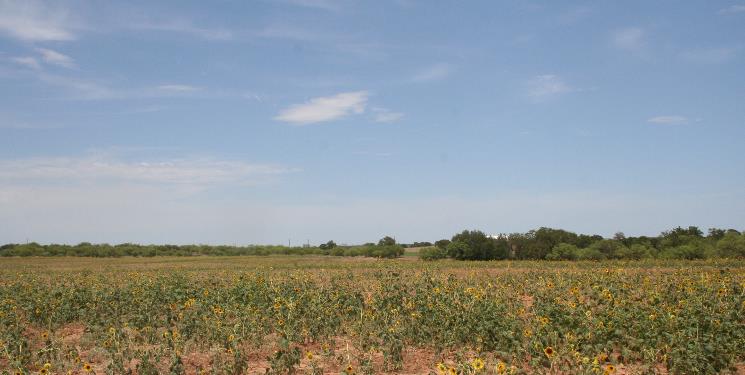 DOVE HUNTING IS ABOUT LOCATION,
LOCATION
,
LOCATION
!
Each hunter that buys two day hunts in September will get a free hunt any Sat. in Oct.​
​ for them selfs (YES transferring to others)


​- Hunt Special semi private sunflower field in the heart of the dove migration (Graham or Graford, Texas)

- Less than 90 Min. from Fort Worth, Texas on HWY 380 west

- Limited Hunters each day per property
​(max. of 50 guns - no over crowding here, over to 5 acres per hunter on average)

- Hunt one of these 325+ acre dove field located a few miles out side Graham, Texas​​​​​​​​

-Multiple Stock Tanks ​​

-Reserve your spot today.​​ send and e-mail to ed@wingsportdepot.com or call 214-663-1832



Directions-
From Decatur, Texas ​​take Hwy 380 West to Graham, Texas.
From Graham continue on Hwy 380 West​​ about 10 minutes to Rux road and turn left look for WingSport Depot signs.
From PK - Take Hwy 16 north to Graham then take Hwy 380 West about 10 minutes to Rux Road, turn left look for Wingsport Depot signs.
You Must Check In before your hunting - We require a safety meeting before everyone can begin hunting.

What to Bring-

- Gun W/Plug -Seat​​​​ -Cooler (Water or Soft Drinks)
-Ammo​ -Camo -Hunting Lic.
-Camera -Sun Screen -Bug Dope
-Ear Protection -Eye Protection

Snake Boots are a Suggested​​​​ Safety Measure
WingSport Depot
​ Graham Dove Field on Rux Rd.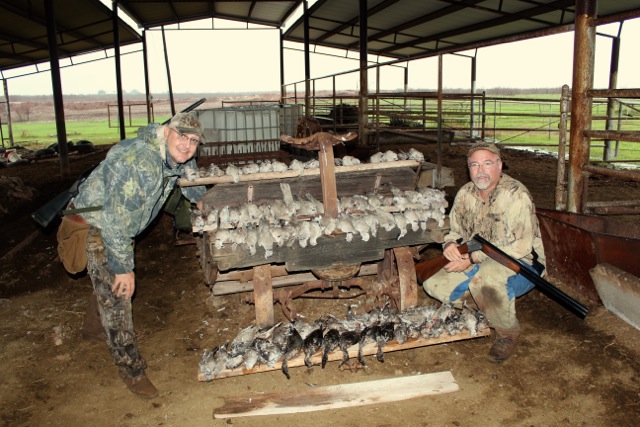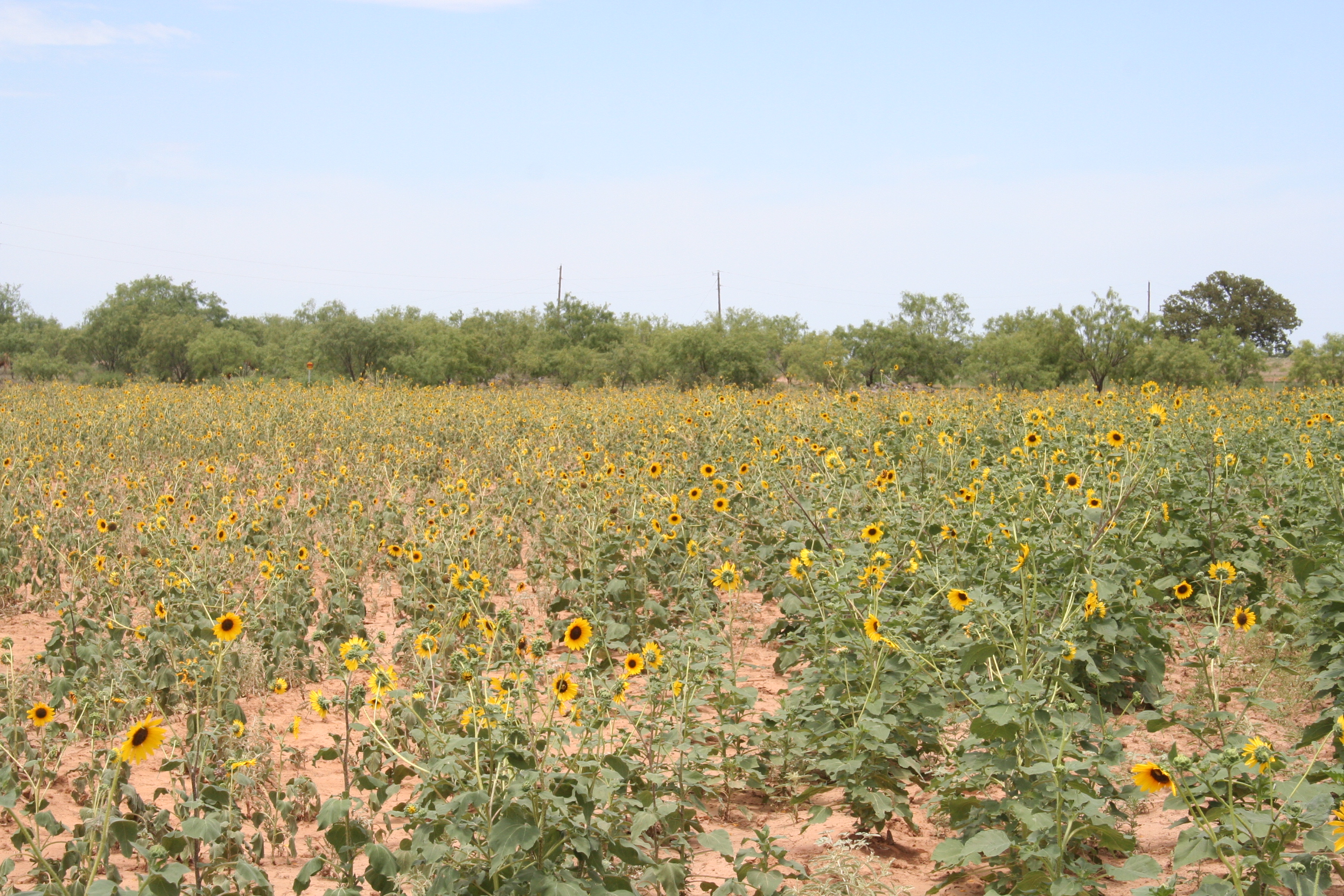 Sunflowers on this property in July 2018
Est. 120+ acres SF across this 350 acre property​